Airbnb Athlete Travel Grant 2022 ($2,000 in Athlete Travel Support Credit)
---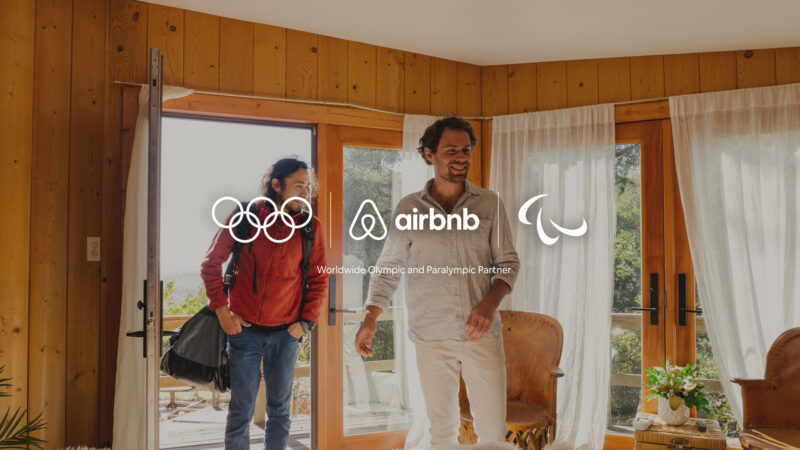 Deadline: May 20, 2022
Applications for the Airbnb Athlete Travel Grant 2022 are now open. The grant is intended to support athletes throughout their Olympic and Paralympic journey to be used for training, qualifying and other travel accommodations.
As a proud Olympic and Paralympic TOP Partner, Airbnb recognizes the importance of feeling at home while training on the go. Airbnb meets the unique needs of athletes by allowing them to stay close to where they train and compete. Staying in homes equipped with kitchens, laundry facilities and other amenities allows athletes to focus on their personal, physical and mental health in order to compete at their best, all made possible by hosts.
To agree
They are offering up to 500 athletes US$2,000 in Athlete Travel Support Credit.
Eligibility
The applicant must
Be currently competing within a federation recognized by the IOC or the IPC in a sport that is part of the official program of the Olympic and Paralympic Games Paris 2024 / Milano-Cortina 2026 / Los Angeles 2028
Have competed at an elite level as defined by the IOC and IPC, by participating in one of the following competitions within the last 12 months:

Olympic or Paralympic Games
World's Championships
world Cup
Continental Championship

Not currently serving sanctions for a breach of the Olympic Charter or the IPC Handbook, any doping-related offense or any other act that undermines the integrity of sports competitions (e.g. match-fixing).
Be legally eligible to create an Airbnb account and receive Airbnb Athlete Travel Support Credits. Airbnb users must be at least 18 years old. Per Airbnb policy, athlete travel support credits cannot be issued to residents of countries subject to sanctions by the Office of Foreign Assets Control of the United States Department of the Treasury.
The following persons are not eligible to apply for the program: directors, officers, employees, independent contractors, advertisers and agents, including those of subsidiaries or affiliates of Airbnb, the CIO and the IPC (collectively, the " Released Parties"), and their immediate family or household members (including, without limitation, spouse, partner, roommates, children, parents, siblings, grandparents and grandchildren).
Application
Click here to apply
For more information, visit Airbnb Travel Grant for Athletes.