Tesla offers travel assistance for employees leaving home state for abortion
---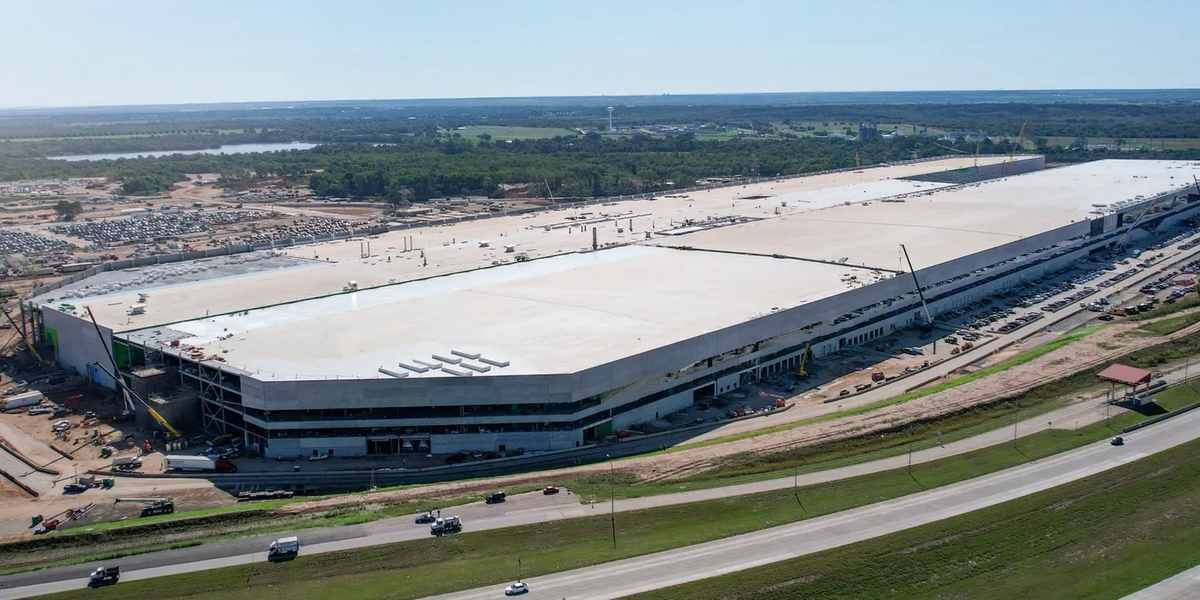 Tesla covers out-of-state employee travel expenses for abortions.
---
The company released its impact report on Friday, which said that since 2021 it has provided "an expanded safety net program and health insurance offering that includes travel and accommodation assistance for those who might need to seek health services that are not available in their home state," for employees.
According to the report, almost a quarter, or 22%, of the company's workers in calendar year 2020 were women.
This report comes just after Politico published a leaked version of a Supreme Court opinion on Monday stating that the High Court intended to overturn Roe v. Wade. In Texas, a trigger law making abortion illegal would take effect 30 days after it was repealed. Nationwide protests followed, including in Austin.
Just months before Tesla moved its headquarters from California to Austin late last year, Texas had enacted Senate Bill 8, which banned abortions after six weeks, before many knew. that they are pregnant.
With this offer, Tesla joins other Central Texas companies that have responded to abortion restrictions.
Dating app Bumble launched a fund in September to support access to abortion services and released a statement earlier this week saying it was "appalled" by the Supreme Court's proposed ruling. Amazon recently announced that it would cover abortion-related travel costs for employees, although the benefit does not extend to all workers, including those on "flex time" in warehouses. company or contract workers such as delivery drivers and construction workers.
Citigroup also covers the expenses of employees seeking out-of-state abortions. In March, Texas State Representative Briscoe Cain, R-Deer Park, sent a letter to the company saying he would introduce legislation prohibiting local governments in Texas from doing business with companies that provide travel benefits to employees seeking abortions.