Travel agency offers motorists tips for driving in snow and ice
---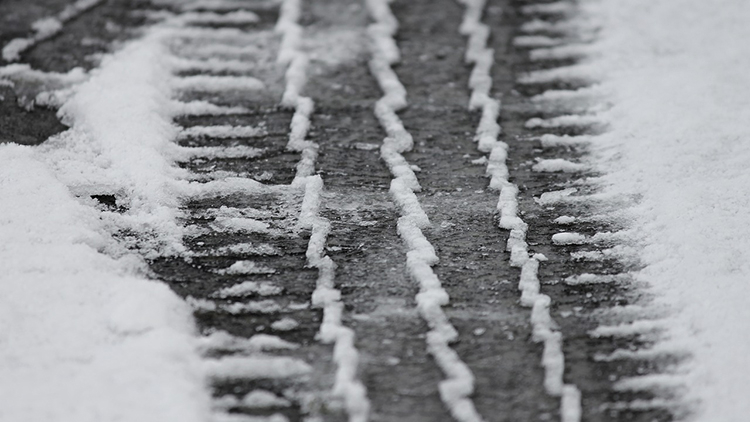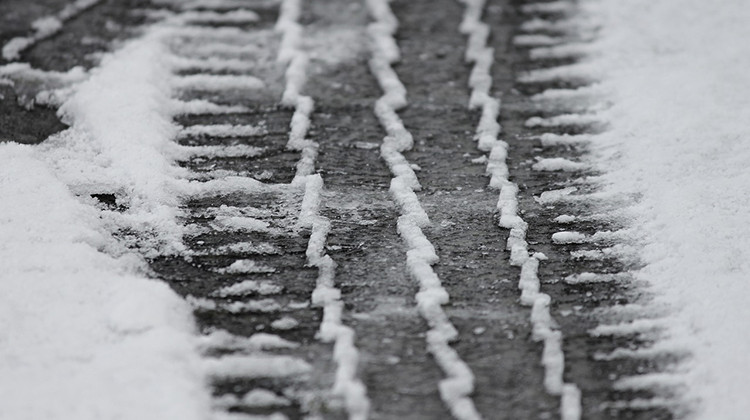 With a winter storm bringing a mix of freezing rain, snow and blowing winds expected across the state starting Wednesday, motorists are advised to stay off the roads.
Experts say that if you have to venture out at work or in an emergency, be prepared and pay attention to your surroundings. Lisa Wall, senior manager of promotions and communications for AAA, said a calm reaction to unexpected tough times can have a safer outcome.
"You don't want to slam on your brakes when you're driving," Wall said. "If your car starts to skid, you should always try to keep turning in the direction you want the car to go."
Drivers should check their vehicle's tires and fuel level before driving.
"So if you're going to be driving make sure your tires are properly inflated and have plenty of tread to navigate those roads and then make sure you have at least a half tank of fuel in your vehicle at all times. moment just in case something were to happen and you got stuck on the road, you would have fuel to keep you warm," Wall said.
Wall said another necessity is an emergency kit in the car for long and short trips.
"First and foremost, you want to have cold weather gear; hats, gloves, blankets, warm clothes, a flashlight, a scraper for your glass, and maybe even some extra food and water," Wall said. "Or medication you might need if anything were to happen."
Wall said planning ahead to give yourself plenty of time, driving at a slow pace and creating distance between the driver in front will help you avoid collisions.
Contact Terri Dee, presenter and reporter for WFYI All Things Considered, at [email protected] Follow on Twitter: @terrideeisme.