TTG – Travel Industry News
---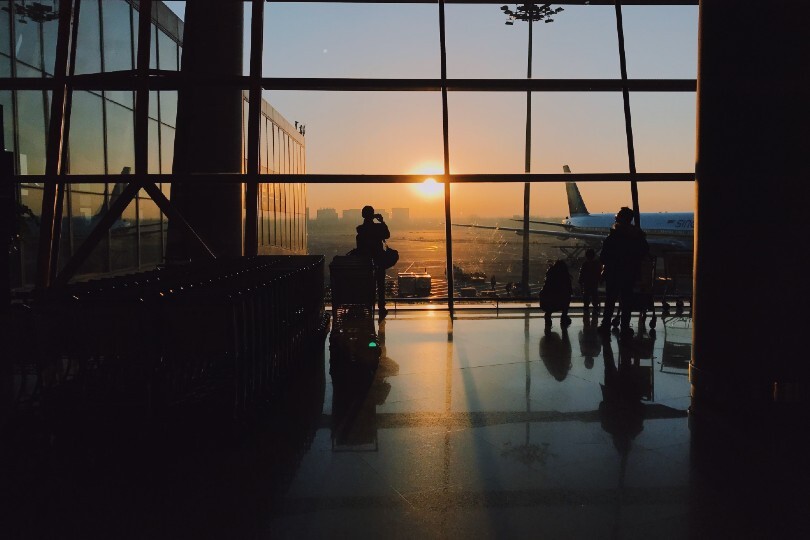 That was the opinion of the chief economist at the Confederation of British Industry (CBI), after Chancellor Rishi Sunak snubbed the travel sector by announcing a £1billion hospitality package Tuesday, December 21.
CBI's Rain Newton-Smith said Sunak had created a "welcome breathing space" for hospitality and leisure businesses over the winter, but criticized his lack of financial support for travel agencies.
Newton-Smith said the travel sector plays a "vital role" in fueling international trade and supporting jobs and should be offered more generous aid.
"Businesses stand ready to work in partnership with the government to build confidence as we head into 2022 and the critical New Year booking period. clear, forward-looking guidance for business will all be key to protecting jobs and growth," she said.
"But if infection and hospitalization rates continue to rise across the country, the potential for further measures will weigh on businesses. The government must monitor the situation closely and ensure that any new restrictions go hand in hand with additional targeted cash flow support to the most struggling businesses in the affected sectors. »